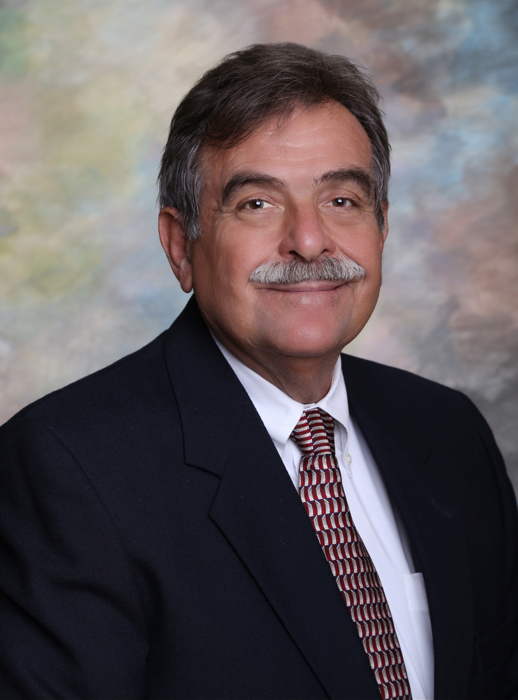 Real Estate and Construction Consultant with diversified experience and knowledge in real estate, appraisal, construction, and financing spanning over four decades. Wide spectrum of expertise in asset management, acquisitions, real estate work outs, property management, due diligence inspections and analysis, sales, leasing, Ad Valorem Tax appeal, court appointed receiverships, litigation support, expert witness testimony and development.
Educational experience includes Adjunct Professor / Instructor at Seminole County Community College teaching construction and building inspection courses. Author and Publisher of several construction and real estate texts and courses. Home Inspection Primer (2005) a technical textbook outlining the various facets and techniques relating to the construction evaluation and analysis of residential and light commercial structures. Home Inspection Monitor (2000 - 2006) – distribution to over 3,000 Metro Orlando real estate and mortgage professionals. Homeowners Property Tax Reduction Manual - Apple I Book – 2010. Ask The Inspector - Apple iPhone Application – 2010. Home Inspection Monitor – (2008 – 2011) Electronic version format – http://www.alantrauger.com/Newsletters.aspx. Distribution to over 8,000 customers, attorneys, realtors, mortgage and banking professionals. Topics include building defect recognition, building systems and components relating to the entire building envelope functions, systems, and applications.
Continuing Educational Provider for Florida Real Estate Commission (FREC) and Florida Real Estate Appraisal Board (FREAB) for construction renovation and rehabilitation. Additional articles and topics have been published at Ezinearticles, Amazines, and You Tube. SAVCOMPS - ( 1997-1998 ) Research and publishing commercial real estate sales comparables for Orange, Osceola, and Seminole counties marketed to commercial real estate appraisers.
An experienced and knowledgeable problem solver, understanding processes and issues related to real estate and building structures, their systems, function, durability, feasibility, and use for over 25,000 single family and multi-family units, as well as over four million square feet of commercial space.